Creators Chambers
meets remarkable creators in their studios
Creators Chambers shines a light on remarkable artists and artisans, portraying them in the privacy of their studios. To zoom in on their very personal, creative processes, seducing you to listen to their stories and to engage with their work.
Creators Chambers aims to grow its circle of influence, to inspire you with authentic feature articles and visual content about creators and their works of art. To enhance appreciation for bespoke, handmade and durable produce. To empower creative entrepreneurship, today and in the future.
Short films in co-creation
Getting very close to creators, opening the doors of their studios
Take a look at the latest visual stories by Creators Chambers: meet the precise Swiss visual artist Eveline Stauffer and the passionate fashion conservator Kunstmuseum The Hague, César Rodriguez Salinas.
Discover Remarkable Creators
Working behind the scenes
to tell you their stories. Soon online!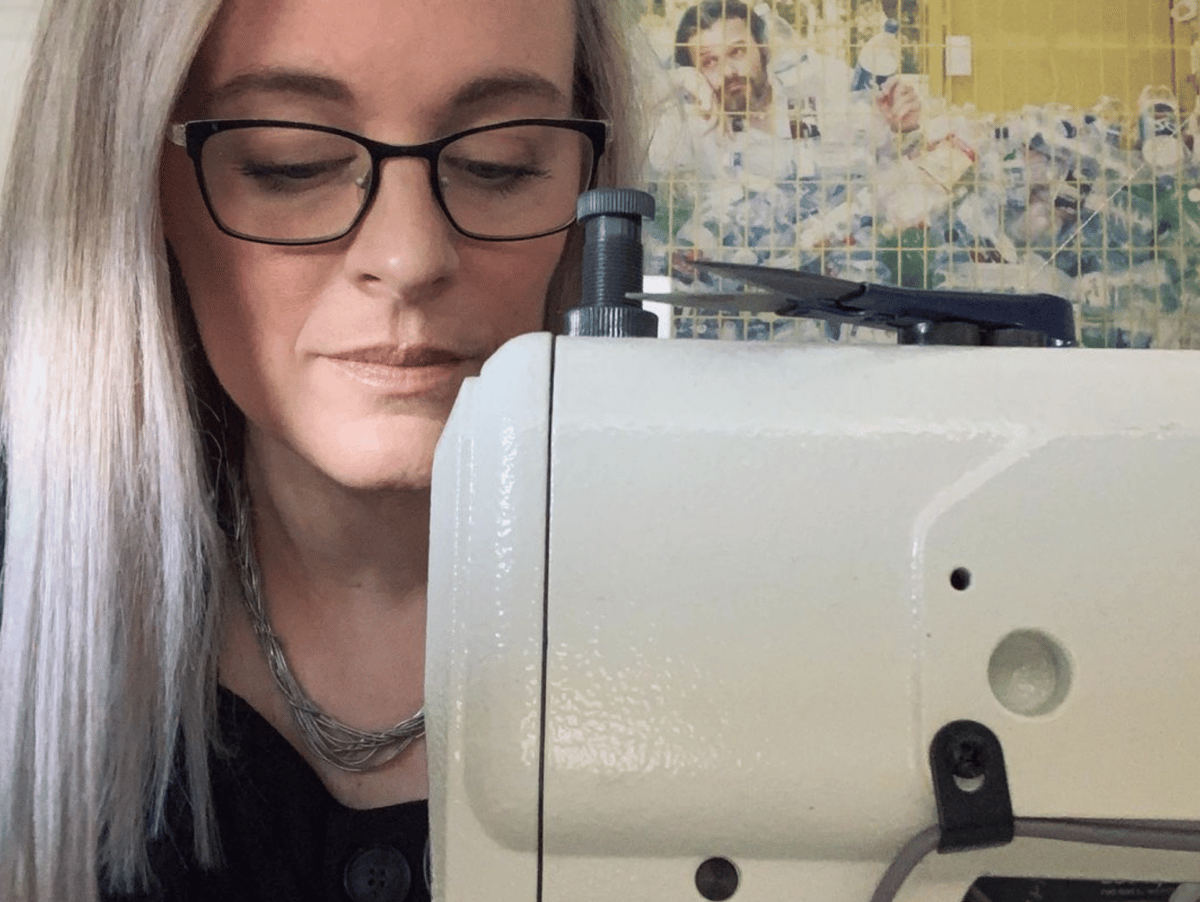 Deborah Kiwi, conceptual shoedesigner & maker
As an artist, designer ànd craftswoman, Creators Chambers invited Deborah Kiwi for a long-distance filming project. She is a Dutch shoe designer and maker based in Tel Aviv. Deborah immersed herself in the classical, artisan methodology of shoemaking and the less conventional path of conceptual shoe design. She specializes in the design and creation of conceptual, artistic footwear.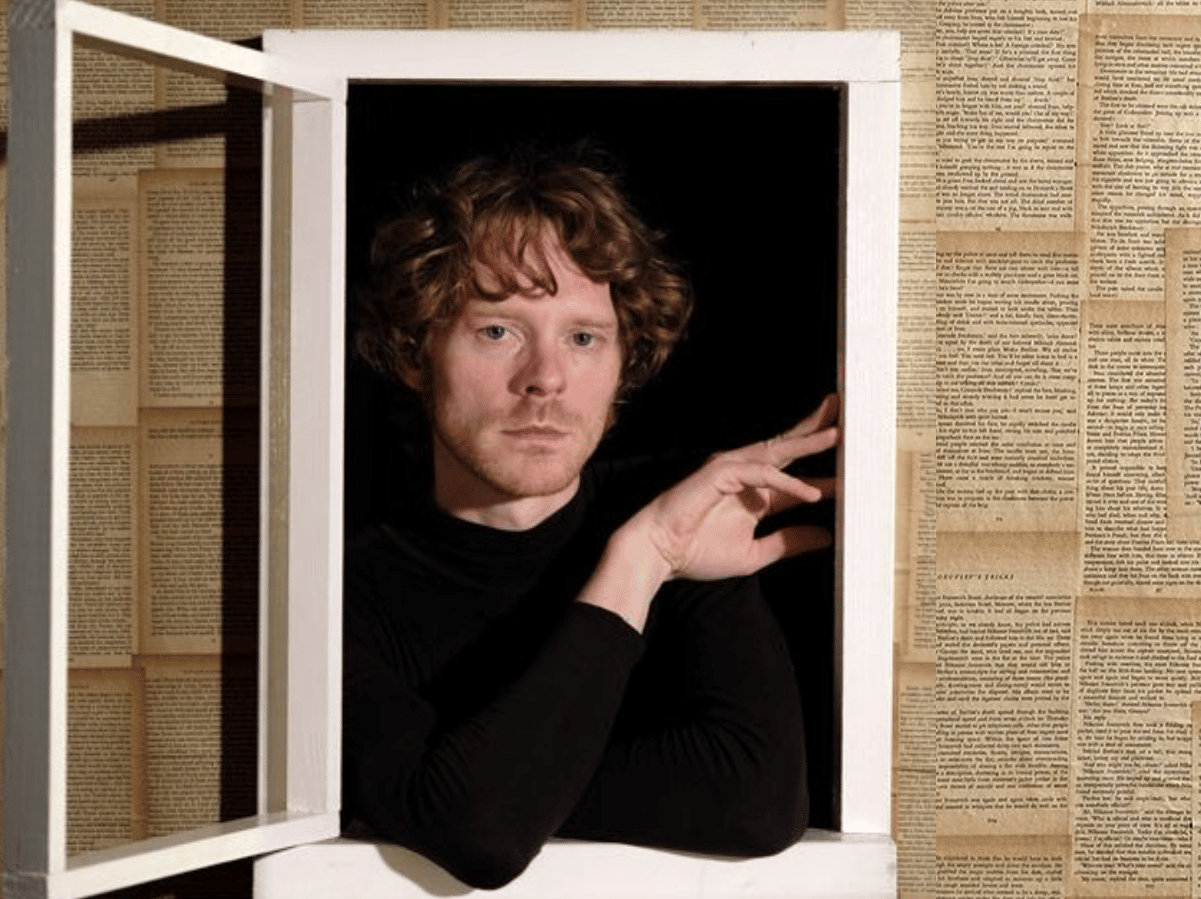 Magical writer Adrian Hornsby
Adrian Hornsby is a writer, who sees stories as music and time in landscapes. His work is characterised by an intensely melodic use of language, and vivid scenes blown across vast interior spaces. Moods range from the subversively funny to the malevolently beautiful. His approach to fiction and non-fiction alike is to combine high-level concepts with acute observation and a mordant wit.
Elena Lin, dancer and performer
Elena Lin found her unique expression in dance. She is contemporary dancer, martial arts practitioner, choreographer and performer. Elena choreographed and performed breakthrough pieces and delivered innovative educational programs as a visiting and resident choreographer, workshop leader, and private coach for decades. In love with Chinese culture, Elena developed her own program to master the fusion of martial arts & dance.
We need creators and the positive impact they have on the world. By telling their visual stories, Creators Chambers aims to enhance creators' professional visibility and to grow an engaged audience for their work. With your support, you empower creative entrepreneurship. Choose your contribution or become a Maecenas! 
Apply to be featured
Creators Chambers' collective supports creators, artists and artisans in their creative entrepreneurship and (art)business.
You want to be featured by Creators Chambers and join our creators' community? Apply to enhance your online presence.
Grow your audience
Would you like to be more visible online and grow an engaged audience for your (art)work?
Hélène Mulder creates your visual story with video, photography and webdesign. You need help? Send a message. 
sign up today
Creators Chambers delivers short films, photography and insightful articles featuring remarkable creators in your inbox.
A big Thank you to our Maecenas
Flos Mars