Creators Chambers
an online platform and community for
— art lovers, collectors, curators and creative minds to discover creative professionals in their studios, worldwide. Short films and feature articles shed light on creators' philosophies, creative processes and their works of art. And possibly a unique find, for sale on this site.
— creators to increase their online presence. More visibility enables connections between creative professionals and their audience. By producing and sharing their portraits, Creators Chambers aims to support creators in their professionalism, now and in the future.
Left to right: César Rodriguez Salinas, Eleanor Herbosch, Merijn Kavelaars, Lisanne Hoogerwerf
Creators in the spotlight
Documentaries about creative professionals and their work
Creators allow access to their studios where they develop their concepts, where their personal processes take place, and where they let their creativity flow. Filmmaker Hélène Mulder captures their energetic identities, offering insight into who they are and what they create.
Soon online | Subscribe to stay tuned
Portraits of creative professionals: coming up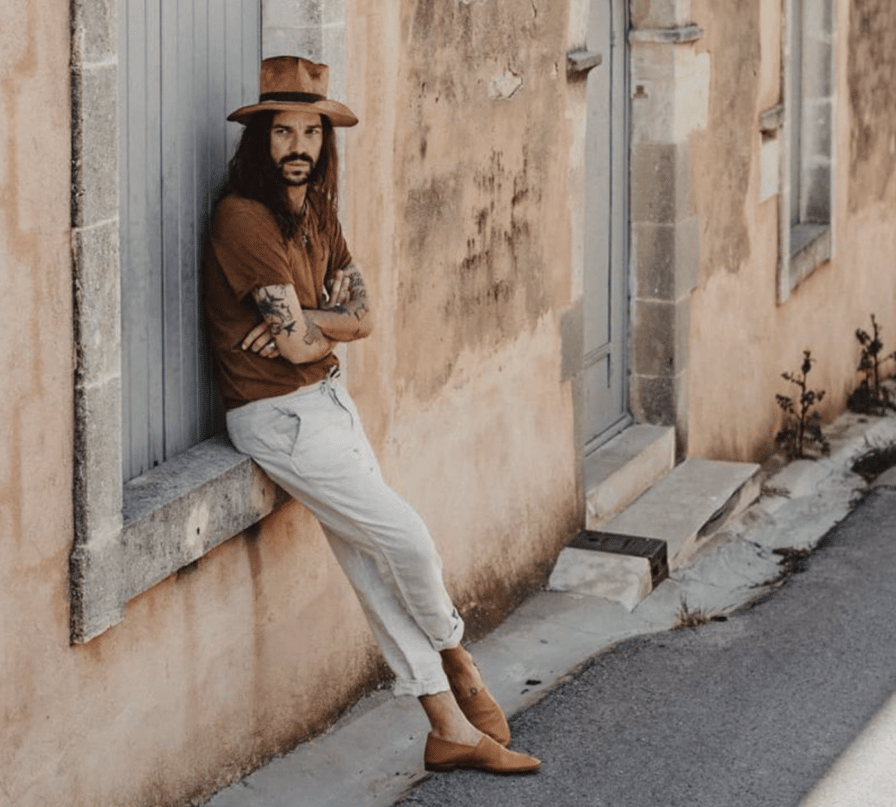 JonCha, hatmaker, composer and writer (France)
JonCha dreamed of owning thousands of western hats, so he returned many times to the US digging out every shop for old ones. The idea of creating them himself, was a logical one. JonCha is a composer, play director, actor and writer. He lives in the South of France, surrounded by vineyards, white horses, cacti, and agaves. Now, he creates unique hats, handmade of 100% ethically sources rabbit wool.
Peter Christensen, photographer and art director (Switzerland)
Peter Christensen photographs where life leaves its traces. His pictures are never artificial, always authentic. It is the conscious renunciation of staged productions, artificial light and subsequent image composing on the computer that turns his pictures into photographic exclamation marks that tear the viewer out of their viewing routine with unfiltered power.
Creators in their own "space"
The latest short films:
Karen Maenhout and Elena Lin
online presence for creators
Online Presence of Essence
Creative professionals share their experience, struggles and recommendations regarding their online presence. More about visibility, how to sell art online and other topics creative entrepreneurs break their heads over…
Neville Mars has several websites for his numerous international projects. He honestly admits these sites are poorly maintained and lack a uniform look and feel. What can we learn from Neville Mars about online presence?
read more
Jewellery designer May Bredt is steadily building her brand awareness with a consistent online presence. On Instagram, she visualises her core values, her handmade jewellery, and personal inspirations. "You have to stay on the ball…!" But how?
read more
We need creators and the positive impact they have on the world. By telling their visual stories, Creators Chambers aims to enhance creators' professional visibility and to grow an engaged audience for their work. With your support, you empower creative entrepreneurship. Choose your contribution or become a Maecenas!