Creators Chambers
—visual stories about creatives, their creative processes and artworks
—
visualized creative processes 
—a curated selection of artwork available
Creators Chambers offers art lovers, collectors, and creative minds an open platform to meet creative entrepreneurs in their studios, worldwide. The visual stories shed light on their creative processes and works of art. And possibly a unique find, for sale on this site.
Creators Chambers offers creatives an additional channel to increase their online visibility. More visibility enables connections between creative entrepreneurs and their audience. By producing and sharing their visual stories, Creators Chambers aims to stimulate creative entrepreneurship, now and in the future.
Creators in the spotlight
The latest visual stories.
Hélène Mulder speaks with exceptional talents and gains access to the high-energy studios where their work is created. Together they discuss creative processes, the origin of creativity and what takes them out of their comfort zone. More insight on the creator and his/her studio.
MORE VISUAL STORIES
IN THE MAKING!
Karen Maenhout, illustrator & paper engineer
Karen Maenhout is a Belgian illustrator based in the heart of Antwerp. Creators Chambers produces a portrait of a sensitive illustrator who touches others with her unique, detailed illustrations. Karen ingeniously and mathematically creates her fold-out 3D drawings (pop-ups), translating the world of emotions into a tangible visual story. Each work is a one-of-a-kind piece of art.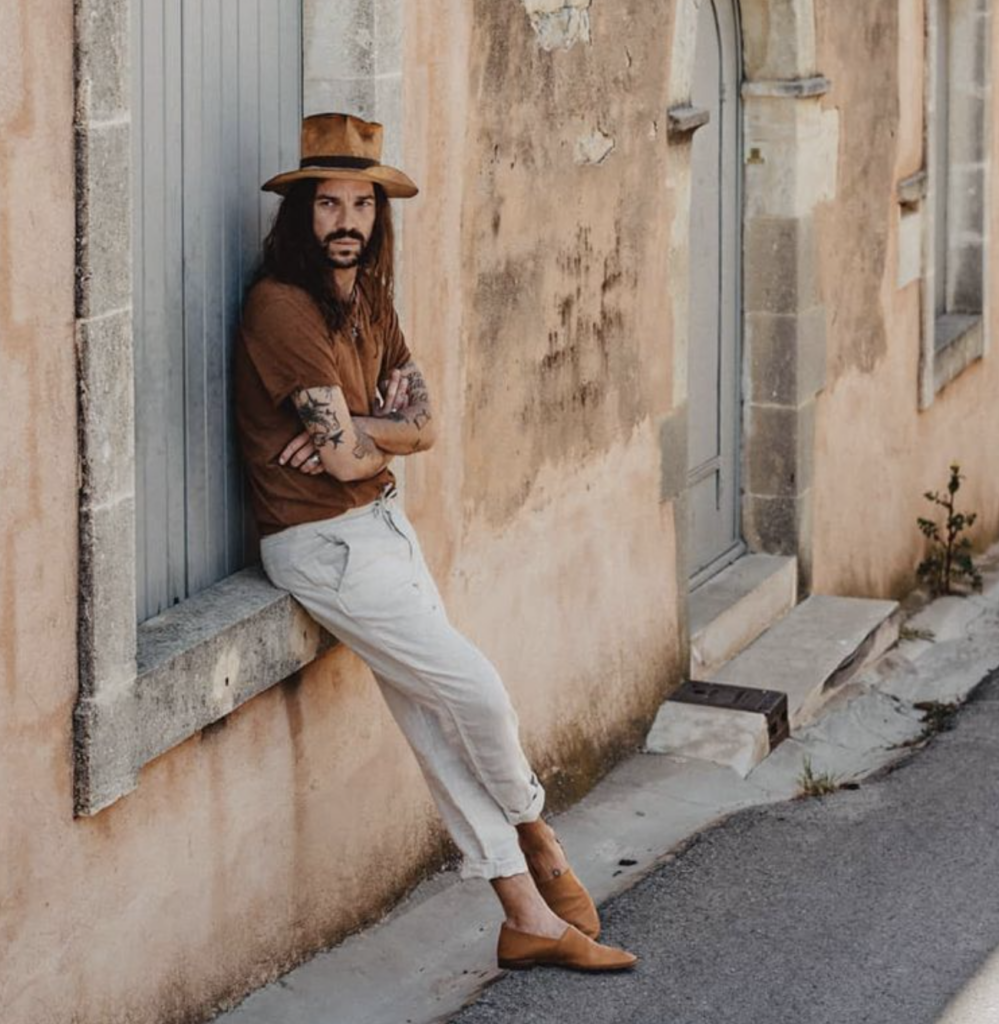 JonCha. Hatmaker, composer and writer
JonCha dreamed of owning thousands of western hats, so he returned many times to the US digging out every shop for old ones. The idea of creating them himself, was a logical one. JonCha is a composer, play director, actor and writer. He lives in the South of France, surrounded by vineyards, white horses, cacti, and agaves. Now, he creates unique hats, handmade of 100% ethically sources rabbit wool.
online presence and more
Insightful articles
What can we learn from creatives? More about online presence, how to sell art online and other topics creative entrepreneurs break their heads over…
Neville Mars has several websites for his numerous international projects. He honestly admits these sites are poorly maintained and lack a uniform look and feel. What can we learn from Neville Mars about online presence?
read more
Jewellery designer May Bredt is steadily building her brand awareness with a consistent online presence. On Instagram, she visualises her core values, her handmade jewellery, and personal inspirations. "You have to stay on the ball…!" But how?
read more
The exclusive shop will soon be online
Curated Collection of Artworks
We are working on an exclusive shop, which will sell artwork by Creators Chambers' creators, allowing them to connect & communicate with their fanbase. Creators will provide secure packaging of their unique works with a personalized note to their valued clients.
Sign up if you want to be informed about our upcoming launch!
We need creators and the positive impact they have on the world. By telling their visual stories, Creators Chambers aims to enhance creators' professional visibility and to grow an engaged audience for their work. With your support, you empower creative entrepreneurship. Choose your contribution or become a Maecenas!