Meet remarkable creators
watch, hear and almost smell what these creators are about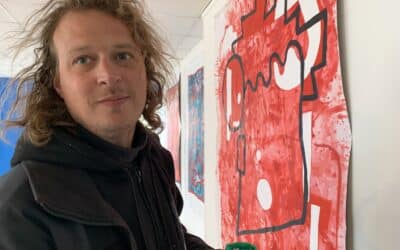 With direct brush strokes and a pictographic style, Dutch artist Merijn Kavelaars creates strong works of art that are driven by impulse and emotion. Kavelaars needs to undergo extreme experiments, such as confinement, social isolation and loneliness, in order to experience creative freedom. His motto: intuition and limitlessness.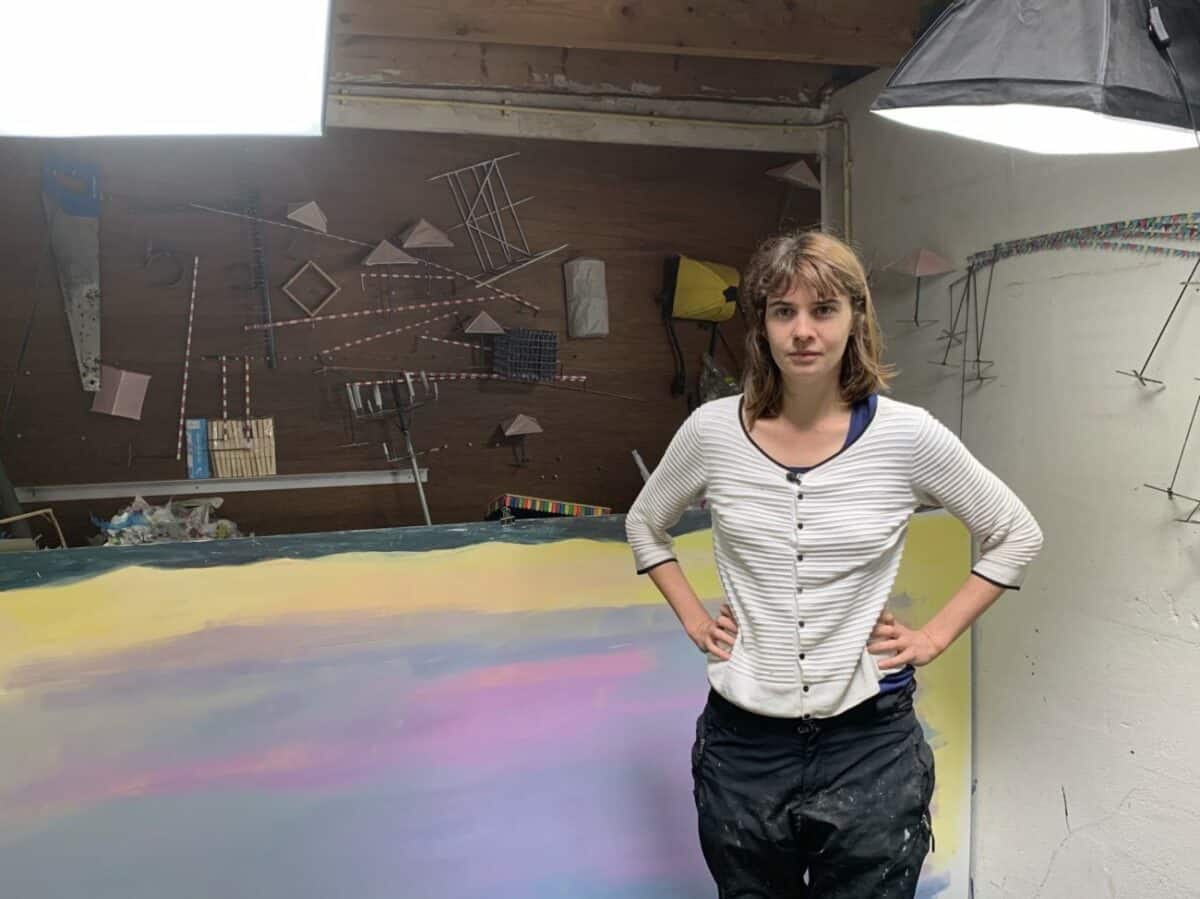 Dutch visual artist Lisanne Hoogerwerf is intrigued by the subconscious and transforms images from a mental into a physical reality. She creates her own world with objects and landscapes, capturing enigmatic atmospheres with her photo- & videography.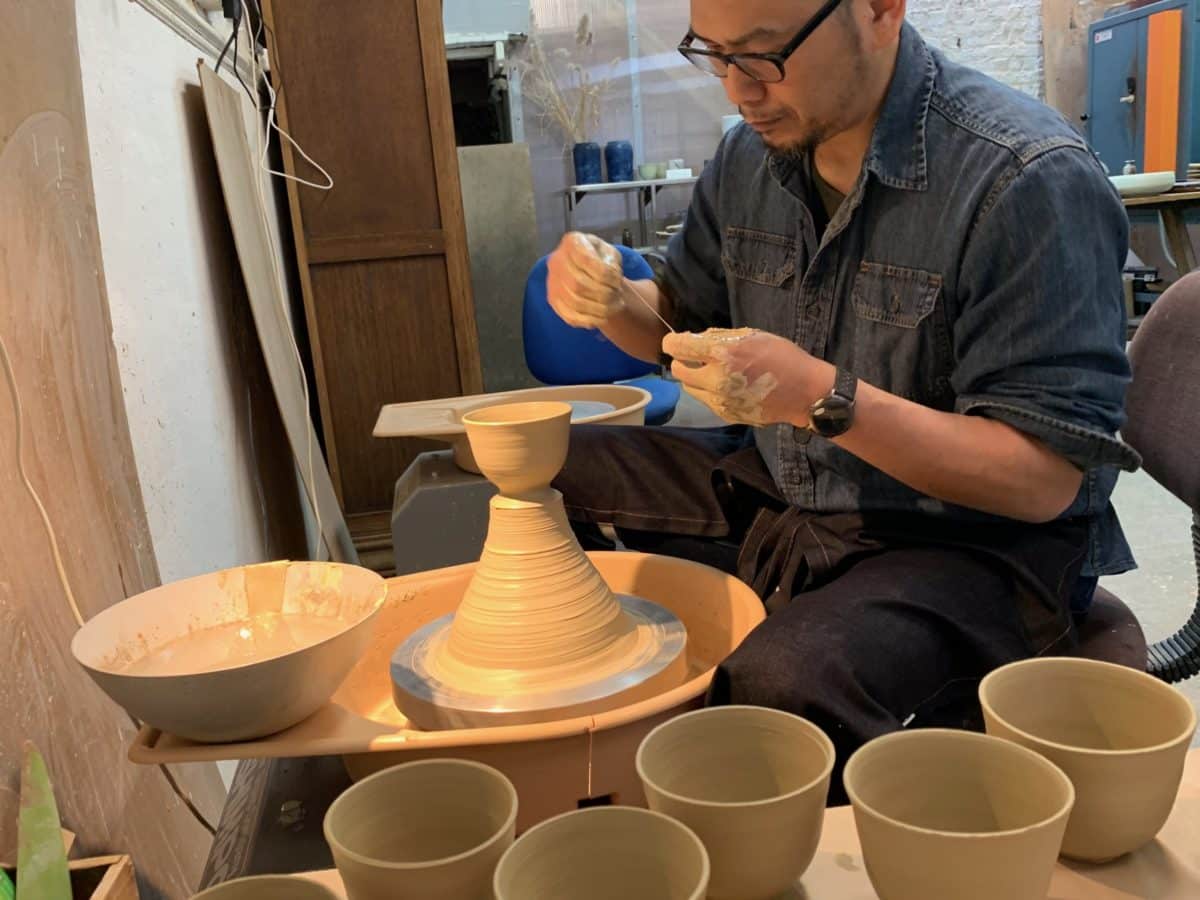 Inspired by simple, elegant Korean pottery, Kosi Hidama aims to create shapes that soothe its user, bringing comfort and stillness. He works from his spacious studio in Brussels, where he also has his pottery and works of photography on display.
Apply to be featured
Creators Chambers' collective supports creators, artists and artisans in their creative entrepreneurship and (art)business.
You want to be featured by Creators Chambers and join our creators' community? Apply here and tell something about yourself.
Grow your audience
Would you like to be more visible online and grow an engaged audience for your (art)work?
Hélène Mulder creates your visual story with video, photography and webdesign. You need help? Send a message. 
sign up today
Creators Chambers delivers short films, photography and insightful articles featuring remarkable creators in your inbox.