Online presence: architect & urban planner Neville Mars
Neville Mars has several websites for his numerous international projects. He honestly admits these sites are poorly maintained and lack a uniform look and feel. What can we learn from Neville Mars about online presence?
Can you briefly describe what you do?
Architecture. Urban planning and sustainability. Urban research and publications. Exhibitions. Teaching urban design at Xi'an Jiaotong-Liverpool University, China.
Dr. ir. Neville Mars is a Dutch architect, planner and principal of MARS Architects, Shanghai, an award-winning design studio with twenty years of experience in Asia and buildings realized in Europe and Central America. MARS Architects has a strong focus on sustainable planning and has developed over a dozen integrated planning projects across Asia, including the Sino-Dutch Ecocity in Shenzhen, the Beijing 798 Art District, strategy vision United Mumbai, the comprehensive land-use plan of Tacloban for UN-Habitat in the Philippines, and the strategic masterplan of Sustainable Pudong 2040. Recent projects include the winning master plan for a new town in Wuhan and the sustainable master plan for an IT district in Chengdu. For the coming year, MARS has been commissioned a regional planning and low-impact development project for Central Java and Borobudur. The www.Metrojava2045.org project uses big data the objective is to re-conceptualise Java's dense desakota landscape and mediate between top-down national planning projects and bottom-up village level incentives. Results to be presented in August 2022 at the World Planning Forum in Bali.
Which digital channels are relevant for you?
All could be relevant for me, yet none are at the moment. The most successful one was my large mailing list but the time to set it up, put severe restrictions on its usefulness. Restrictions in China, where I am based, haven't helped.
Online presence Neville Mars
Relevant digital channels:
What is the most successful way for you to get into your client's sight?
Face to face is the best way to get and stay in your client's sight. Out of my own experience, I would recommend sharing your knowledge on large speaker platforms such as Ink and Tedx.
Reflecting on your own entrepreneurship, what do you advise other creatives in this 
time, focused on online visibility and marketing?
Make sure to have a website that supports a consistent brand identity!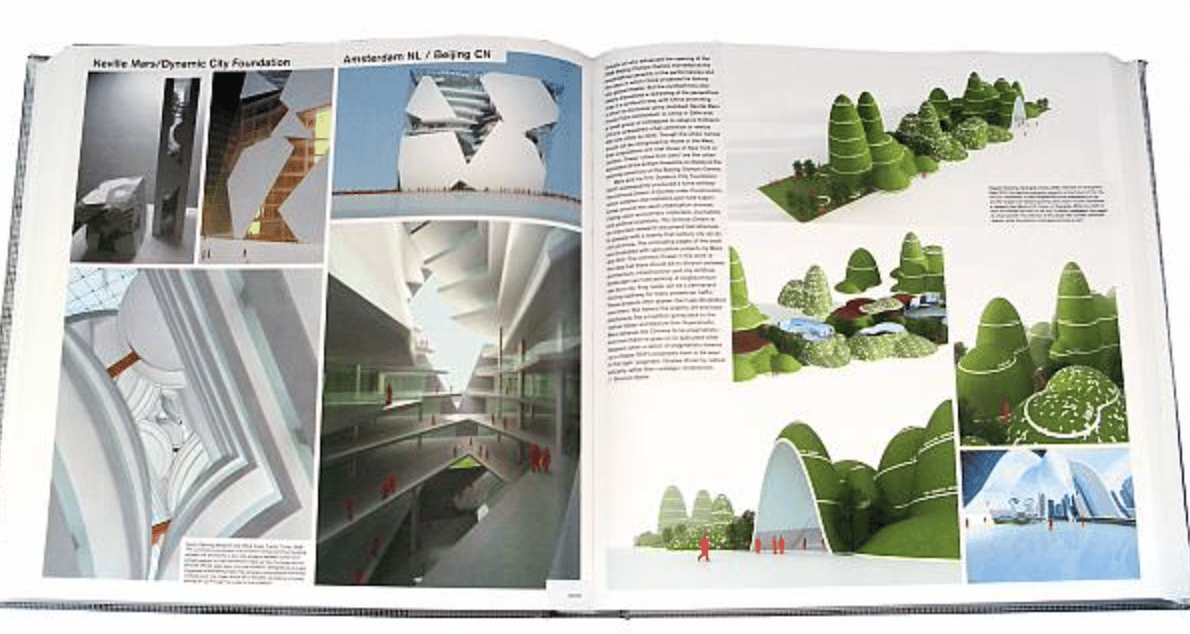 Neville Mars is the author of the book The Chinese Dream – a society under construction (010 Publishers, N. Mars, A. Hornsby, R'dam 2008). This multifaceted tome on Chinese urbanization is said to have inspired the central theme (中国梦 the Chinese Dream) of the twelve Five Year Plan, three years later.
How effective is your website? What goals does it achieve for you?
Honestly, my websites are not effective. First, each of my ventures and some specific projects have their own poorly maintained website. Secondly, each website is different in look and feel, built with no clear audience in mind, poorly navigable, and not adapted to phone and social media.
Thank you for sharing at least 3 recommendations.
Know your purpose: no web solution can do everything, yet it's easy to believe that they could. Best have each platform do one specific thing well, rather than all of them do many things poorly.
Know your audience: your audience may be diverse, but there are clear clusters. Differentiate your content based on how people consume media — be it on a phone, tablet or PC —

the language they use, or the images they adhere to, etc.
Be flexible but not too flexible. Content is constantly changing, even the media tools themselves continue to evolve. Make something that allows you to update quickly for the short term, but don't be so ambitious as to try to build platforms for eternity.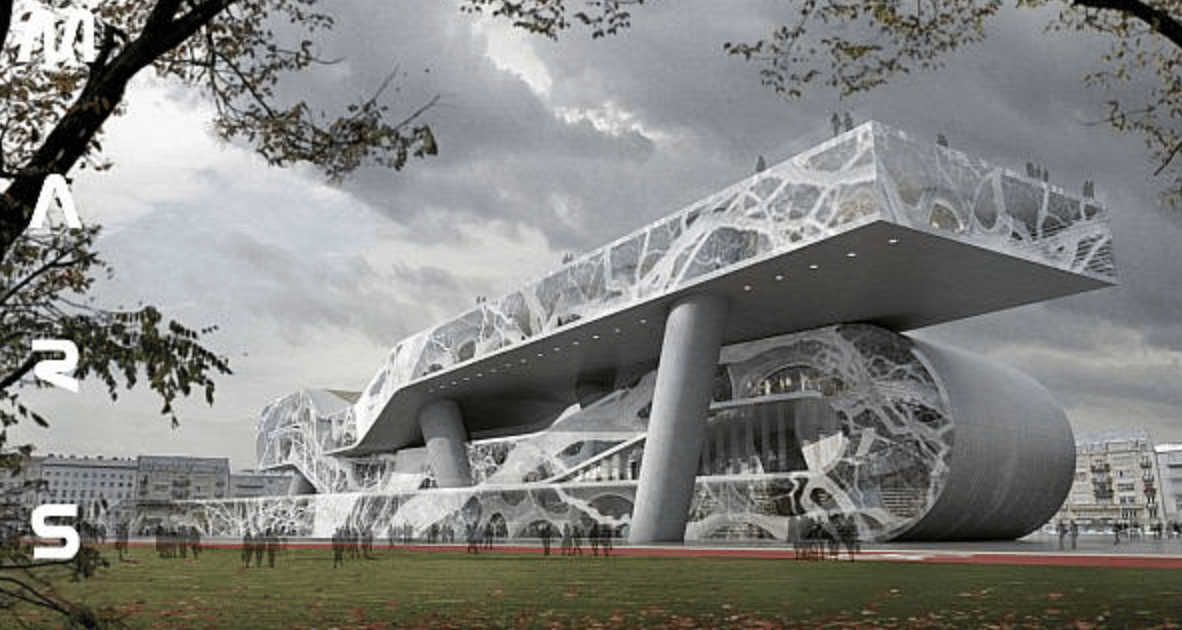 Ethnography Museum Budapest, international competition, shortlisted. By Mars Architects.
Online visibility of
Neville Mars, Shanghai
Jewellery designer May Bredt is steadily building her brand awareness with a consistent online presence. On Instagram, she visualises her core values, her handmade jewellery, and personal inspirations. "You have to stay on the ball…!" But how?
read more