Online presence: Deborah Kiwi, conceptual shoe designer and maker
Deborah Kiwi implements a consistent online marketing strategy which helps to grow her brand identity and build a growing, loyal and international audience. Online she highlights her creative process, her "HOW". What can we learn from Deborah Kiwi about online presence?
Can you briefly describe what you do?
I am a footwear designer and maker, focussing on artistic footwear. Taking it from concept to final product, using traditional techniques of shoemaking.
Most of my content is shared through Instagram. Which is a powerful tool for creatives of all kinds. I have got wonderful and surprising engagement from all over the globe on this platform. Recently, I activated my LinkedIn account and was able to reach out to a very different audience. But it is too early to know how well we match. Of course, YouTube and Tiktok could also be great tools, but shooting and editing video just takes too much time and focus away from shoemaking. Which makes it less irrelevant for me right now. 
Online presence Deborah Kiwi
Relevant digital channels:
Instagram
Website
Linkedin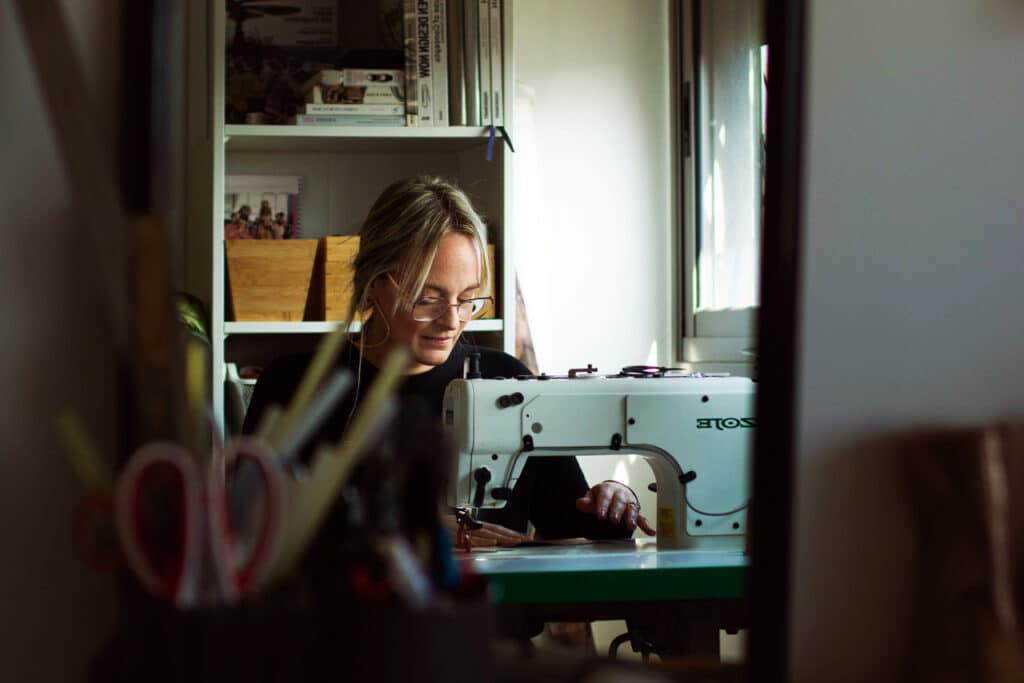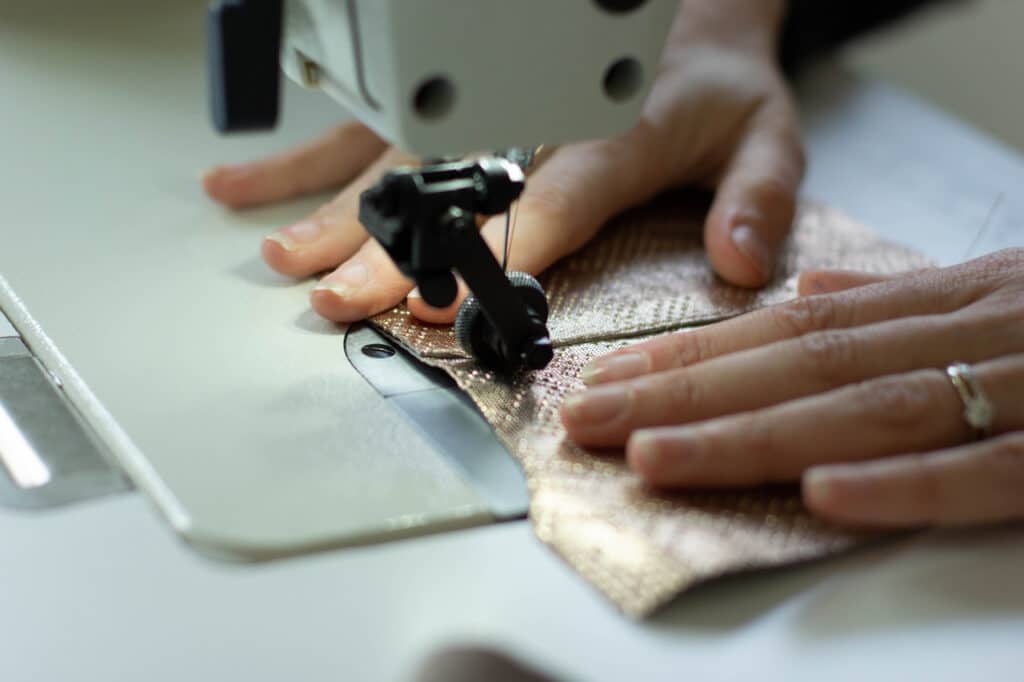 How effective is your website? What goals does it achieve for you?
Most of my website's visitors come through my social media. Even though it gets significantly less traffic, the majority of visitors are coming because they want to know more. They looked through my Instagram feed or LinkedIn page and want to understand the story behind a project or my background. So it plays a crucial part to further introducing myself to that specific and relevant group of people.
On which other websites are you visible, apart from your own?
I have not signed up for any websites. But in 2021 I did successfully apply to an important footwear award and would recommend any artist or designer to try and expose their work through relevant competitions. I have a presence on Creators Chambers website.
Do you promote your Why? If yes, how?
I promote my why through showing 'How'. Nine out of ten pictures on my Instagram are process-oriented. Shoemaking is a dying craft, and people often don't realize how intricate it is. Those who choose to follow my work enjoy seeing all the steps that go into footwear design and making.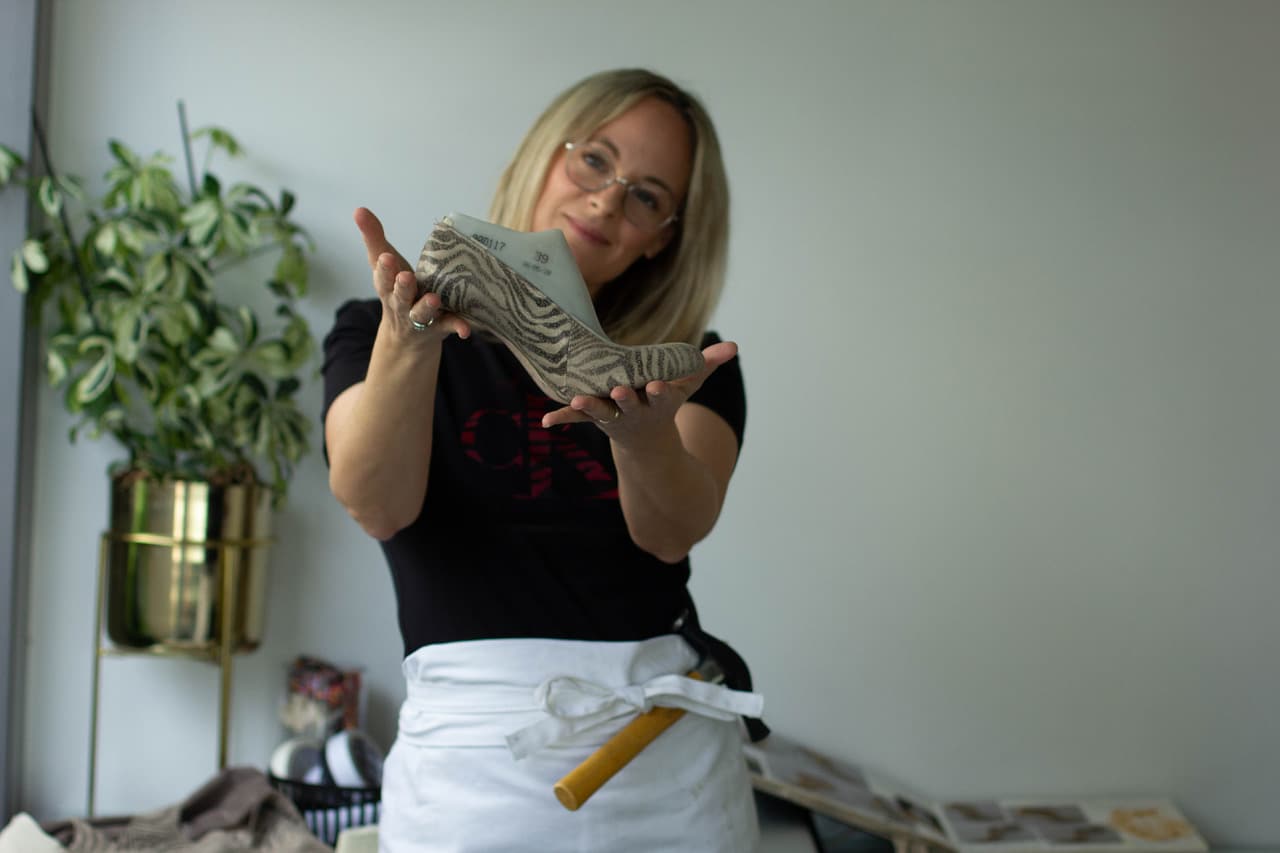 Shoe designer and maker Deborah Kiwi at work in her atelier in Tel Aviv.
Thank you for sharing at least 3 recommendations.
Find your niche; there are many wonderful creatives and artisans, it is hard to stand out and not feel discouraged at times. So find what you love to do and dive in deep. Get great at that specific thing and people will find you.
Not everyone needs to understand what you do; some people will not understand or respect an artist's work until you achieved their idea of success. Focus on the positive.
Starting is the hardest part; both in terms of learning your craft and in terms of sharing your work on social media. Do it anyway.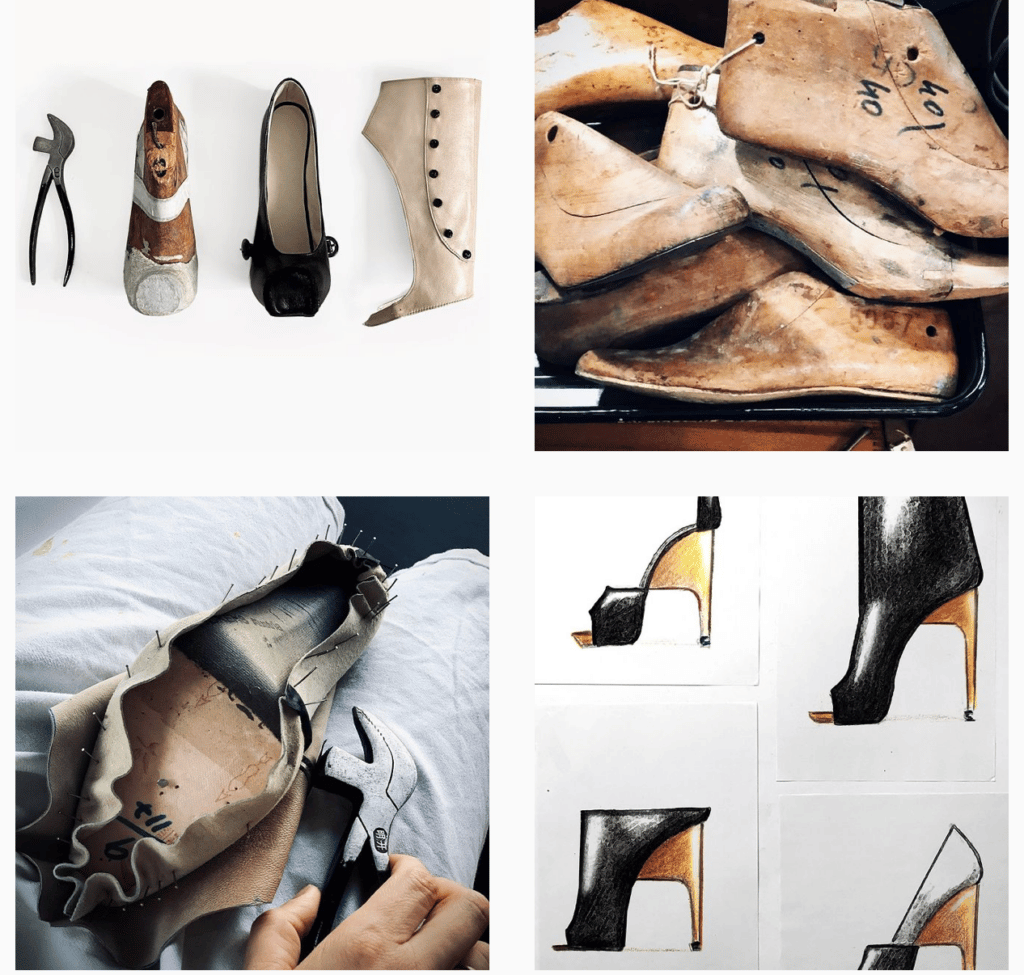 Neville Mars has several websites for his numerous international projects. He honestly admits these sites are poorly maintained and lack a uniform look and feel. What can we learn from Neville Mars about online presence?
read more